18-set-2017
The location offered silence and beauty so that the concentration and softness manifested in each strike
, each orientation from Senpais or Sensei. My body does not let me forget what this Gashuku was all about: spirit renewal!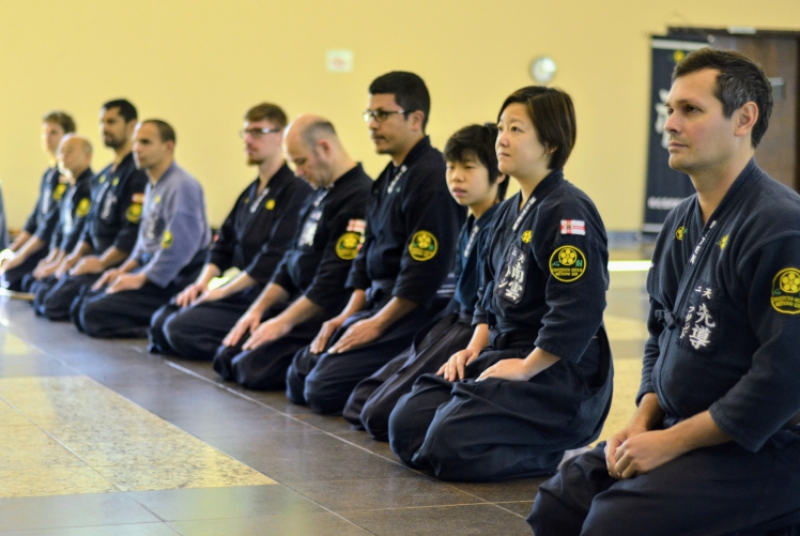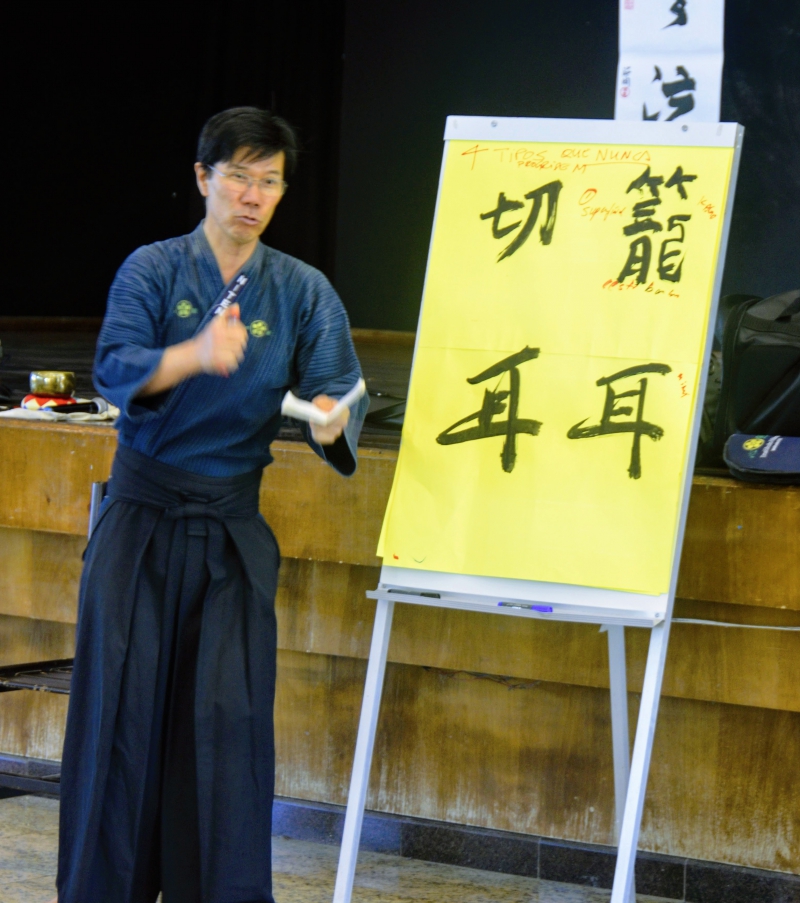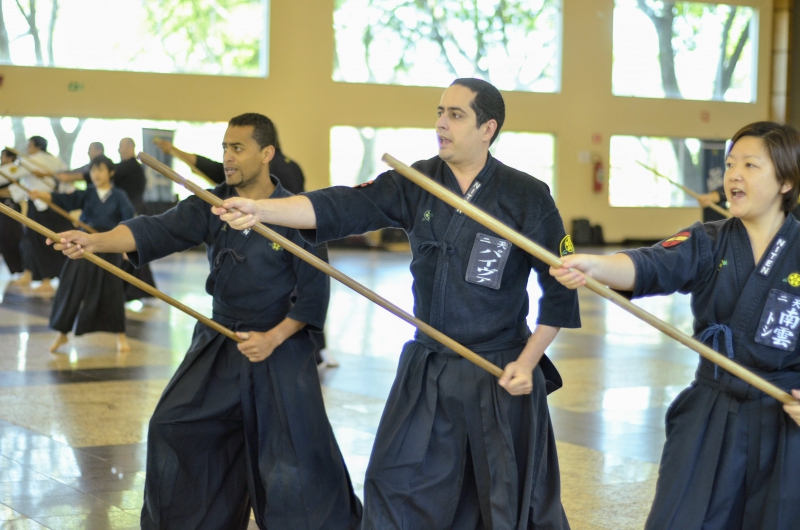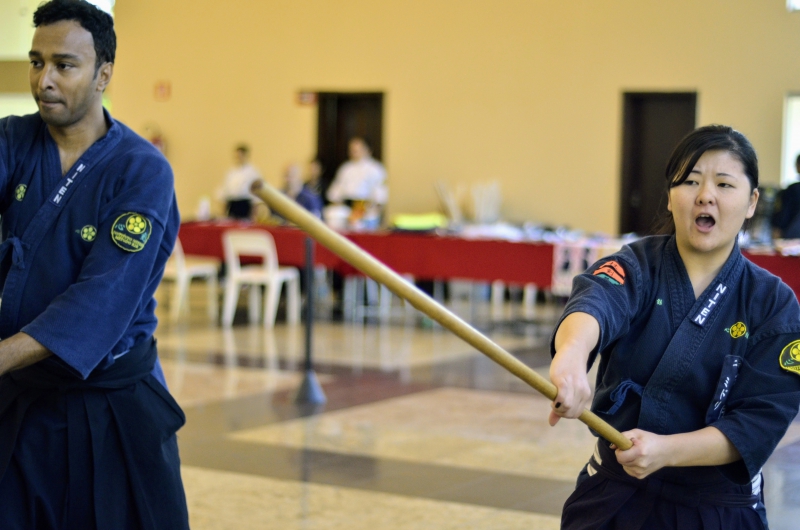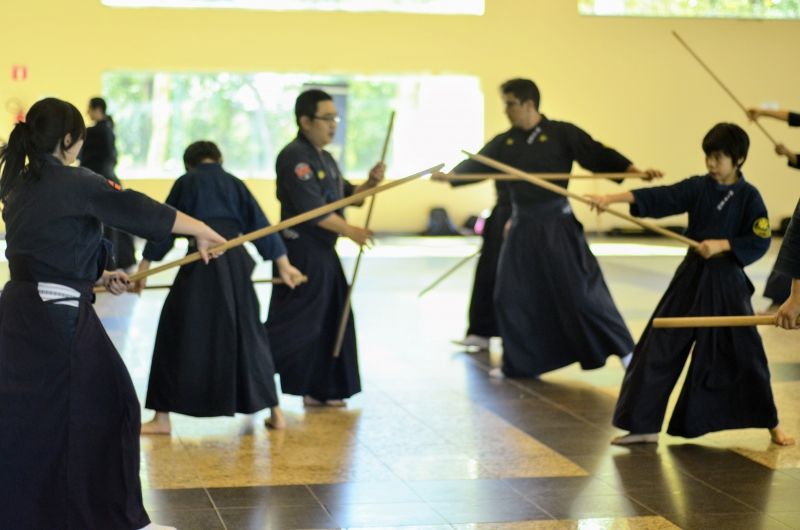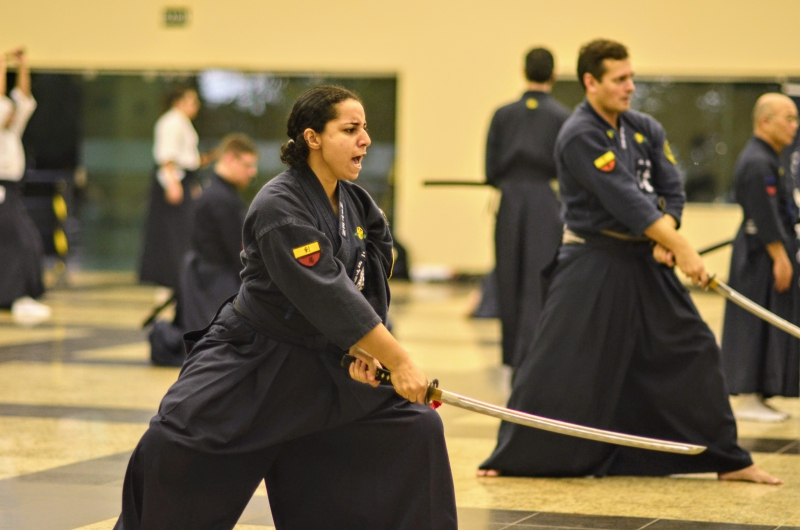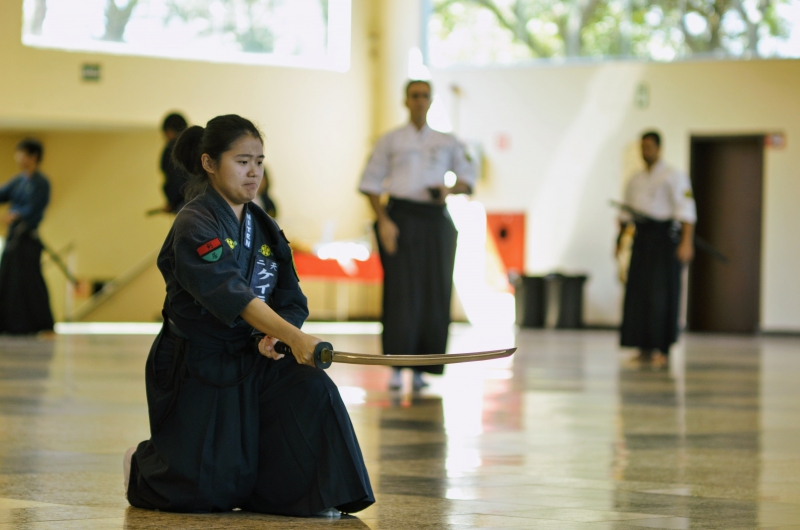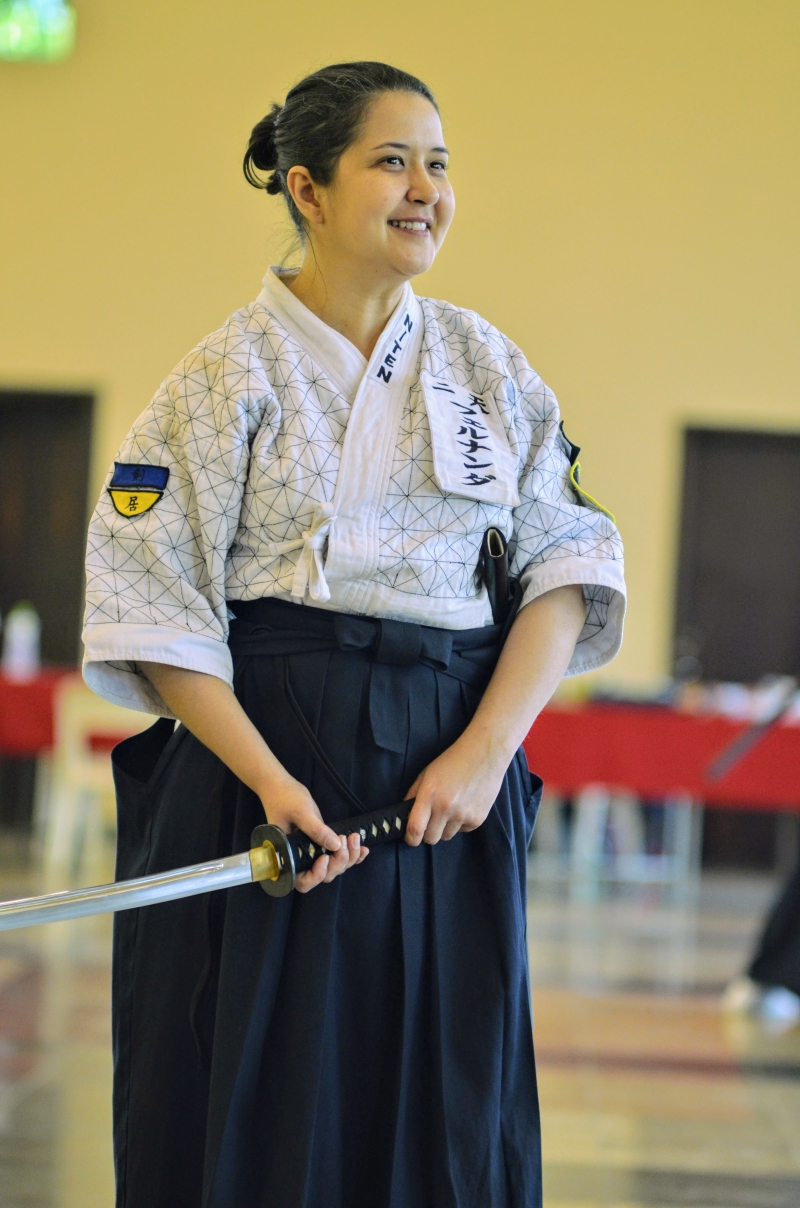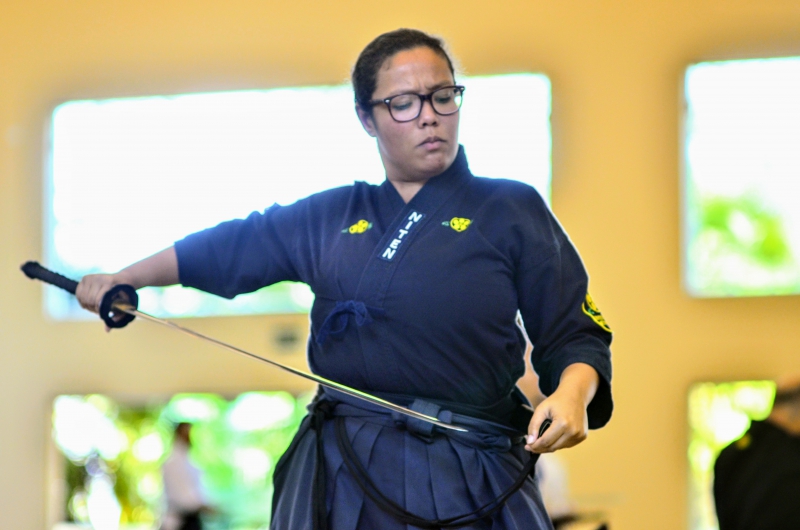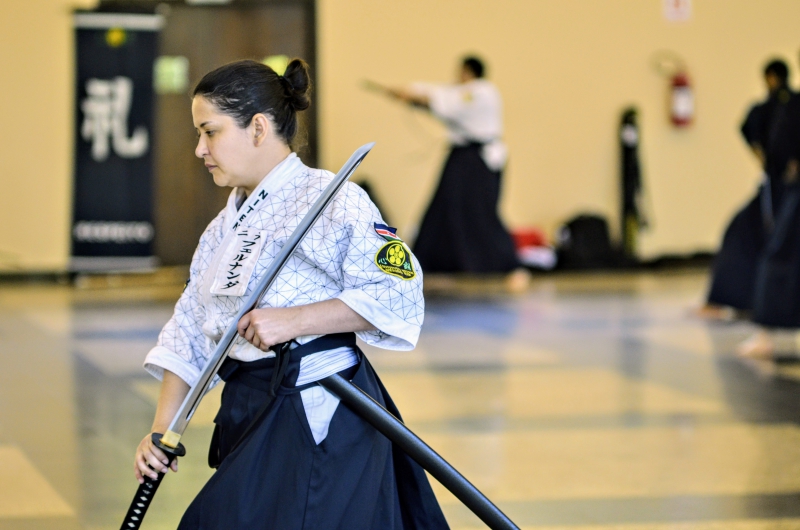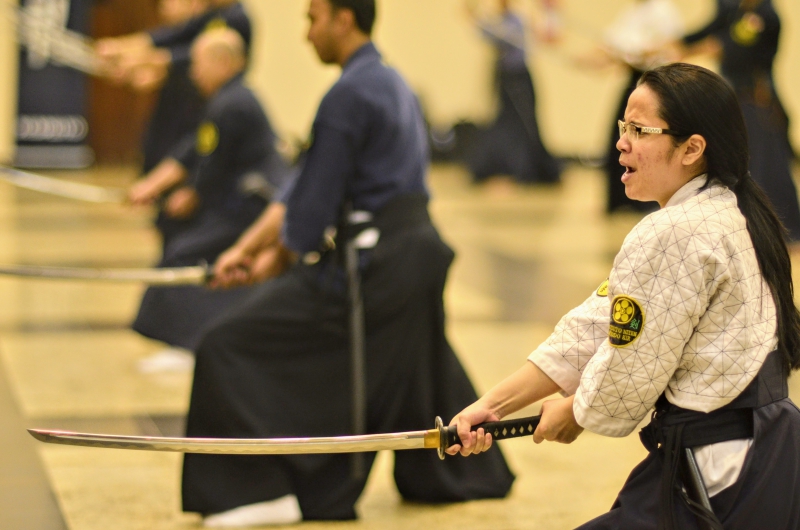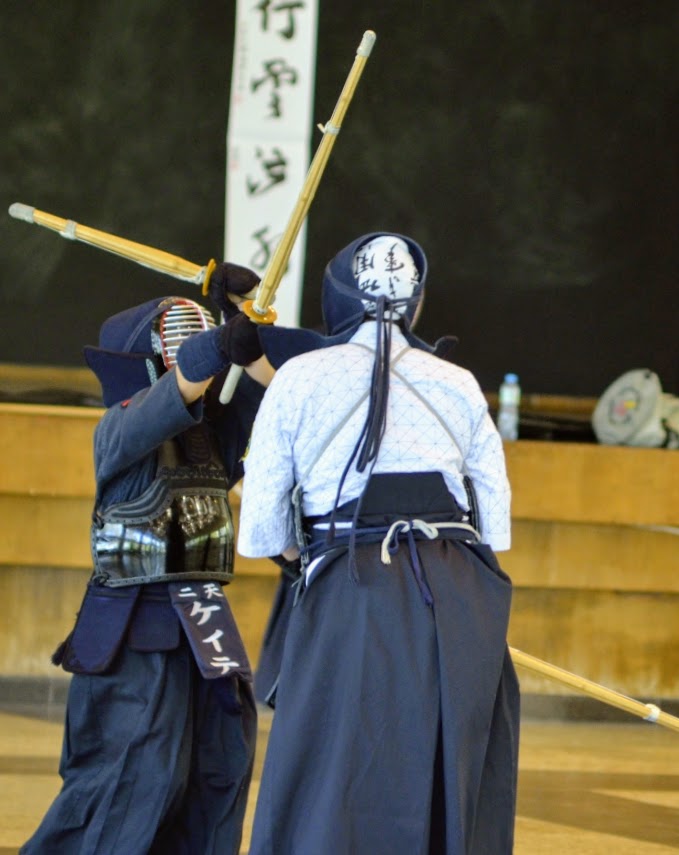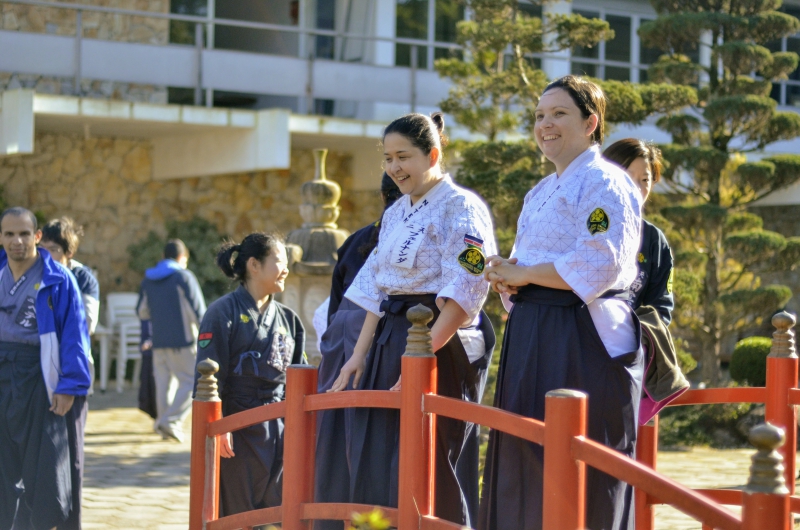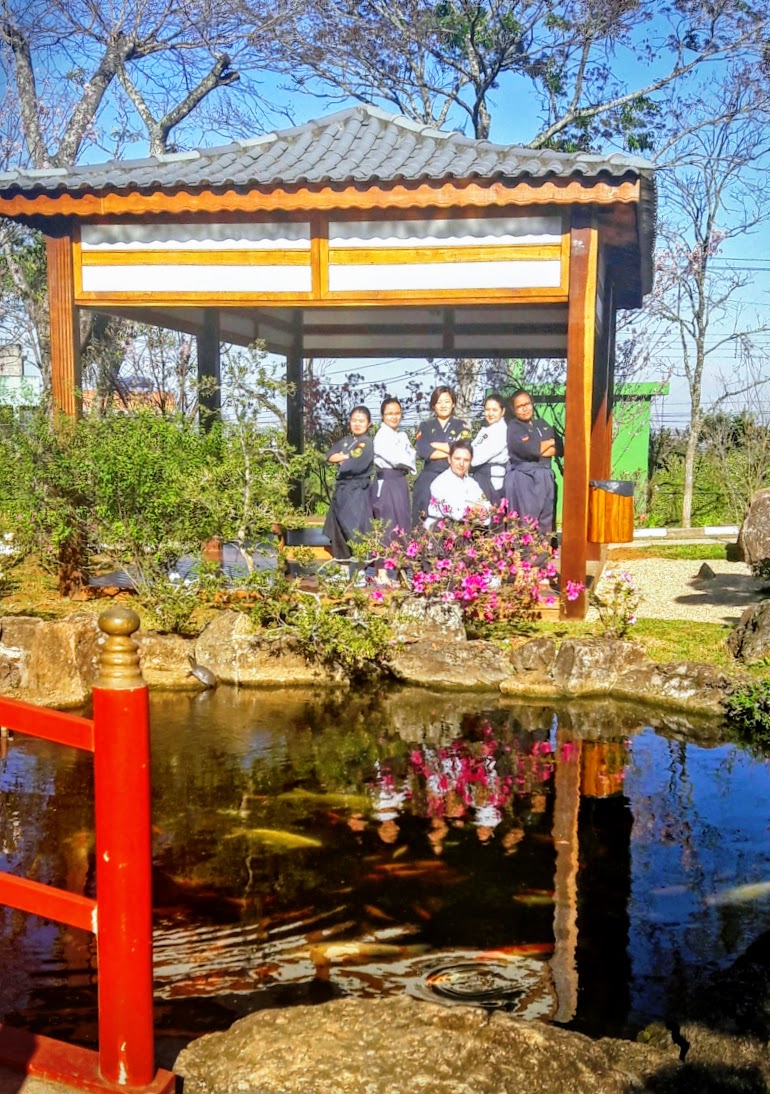 The Diamond Moments echo in my kokoro (heart, emotions) and at each moment I reflect if I"m not acting in one of the archetypes that Sensei mentioned. I felt that I have yet much to better myself, but the joy is even bigger when I realize that Sensei is generously showing us the Path to travel. With pain always comes a smile.
The girls, after hours of intensive training in the afternoon, even though very tired, still showed signs of happiness and satisfaction!"
Toshi Nagumo (Sumaré Dojo)