10-May-2018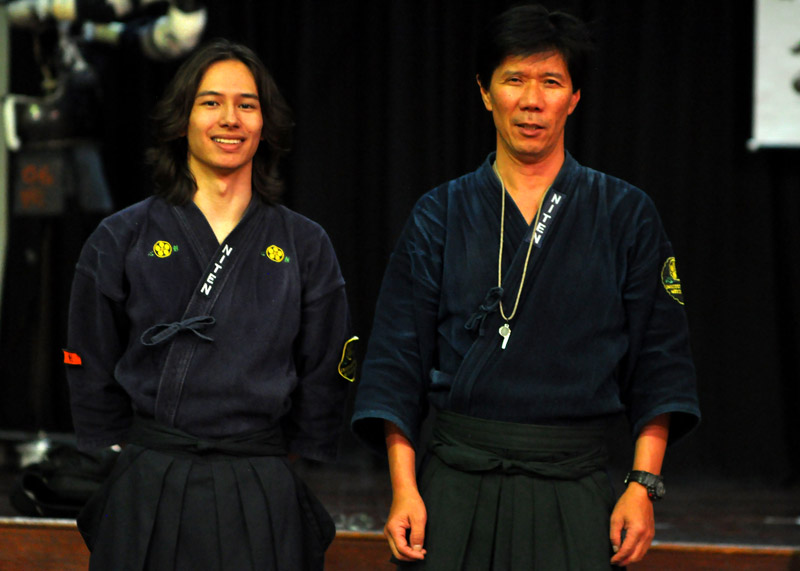 Recently I was approved at the college entrance examination of the Polytechnic School of USP (São Paulo University, one of the best universities in Brazil) in computer engineering, and Sensei asked me to share this experience of being approved without being absent from Niten.
One of the first Golden Moments I saw, and also one of the most remarkable to me, was when Sensei taught about "what should be done, and what shouldn"t be done." He said: "if you do what must be done, and not do what should not be done, " I would already be very well, compared to the others.
But "to say" is something very different than actually "doing" it, and I remember Sensei saying, "If it were easy like that, there wouldn"t be such a Golden Moment," and that"s where Niten makes the difference.
Going to practice regularly, listening to Sensei"s Golden Moments, and the energy of the path"s warriors is what motivated me the most during the journey of college entrance exam, and I realized that when I didn"t go, I got softer, lazier, and left the commitments aside, many times.
So, if you are going to do these exams, do not forget to go to the training because of your studies. On the contrary, go to practice to help with your studies!
Arigatou Gozaimashita - Suguiyama (Vila Mariana Dojo)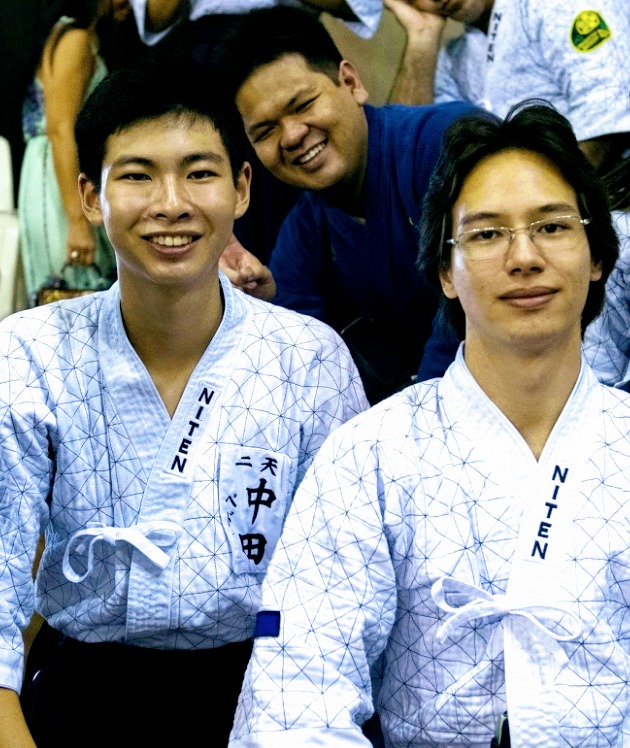 On the right, Suguiyama approved in Engineering at the Polytechnic School from USP (Sao Paulo University). On the left, Pedro approved in Medical School at the same university.