por Delfino - 10-Dec-2019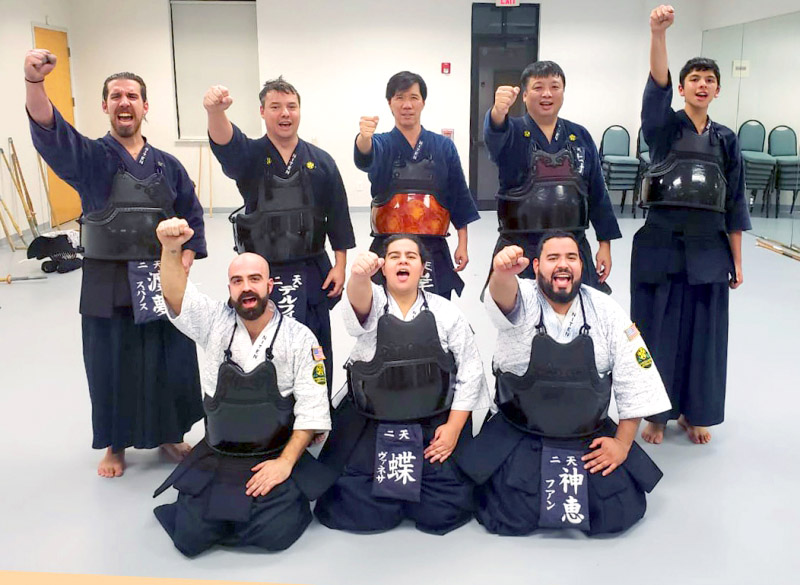 Regardless of the distance, we are ONE, we are NITEN!

por Delfino - 09-Sep-2019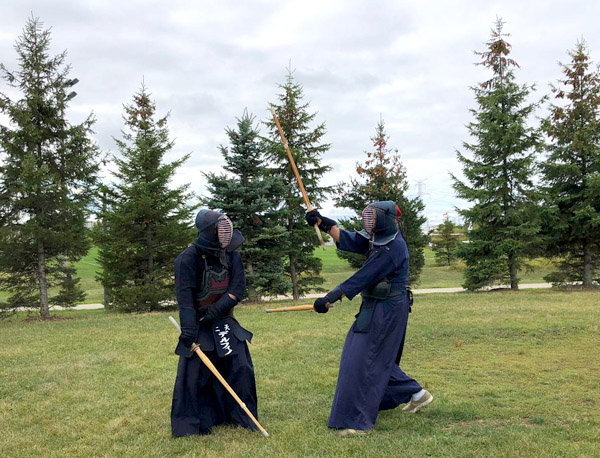 Last Sunday we held our first kenjutsu combat class! It was the perfect weather, not scorching hot nor freezing cold. Keeping the flame of Tradition that has been passed down to us by our Sensei alive!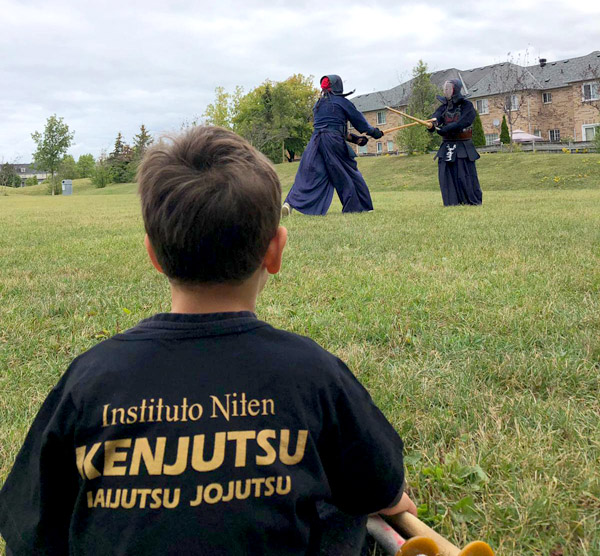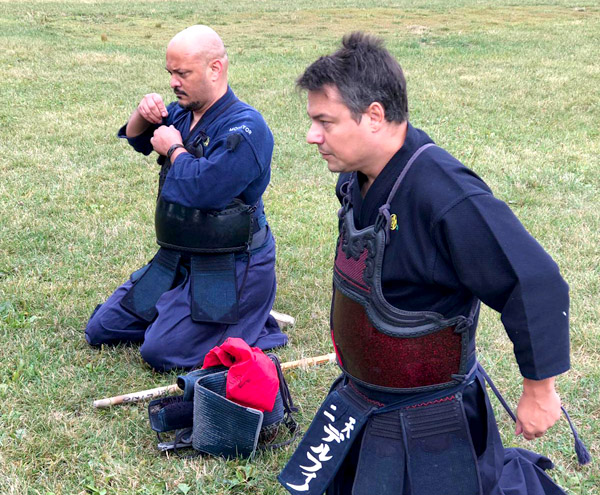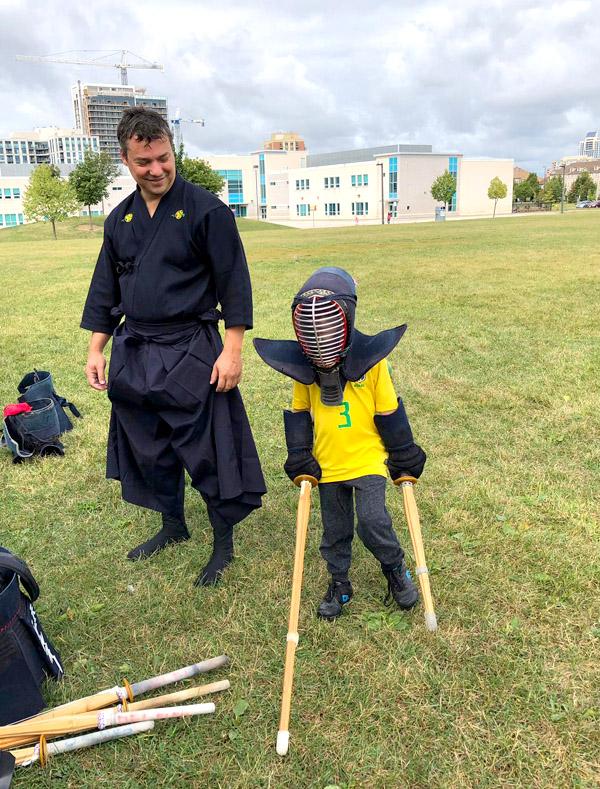 por Niten - 24-Apr-2019



Day of the Samurai, a day for reflection, learning and celebration!

For us, the secret to be happy is: Discipline and Party. Indissociable and interdependent things. It is not possible to live and be happy, practicing a rigid discipline without celebrating the advances and conquests. So little is viable to live only at a party without conquering anything. This applies to all aspects of daily life, whether in the Dojo, in professional life or in private life with family and friends.

The millenarian Japanese culture, studied and practiced by the old and new samurai practicing martial arts of the most diverse styles, gives clues to the way forward. Promote the strengthening of the body through the practice of a vigorous physical activity, which prevents ills, increases the quality of life and gives healthy longevity. And, at the same time, promote the strengthening of the spirit through learning and the practice of virtues that improve character and behavior as citizens.

Today we celebrate Samurai Day, always on April 24, the Day of Samurai.

por Pedro Casablanca - 19-Mar-2019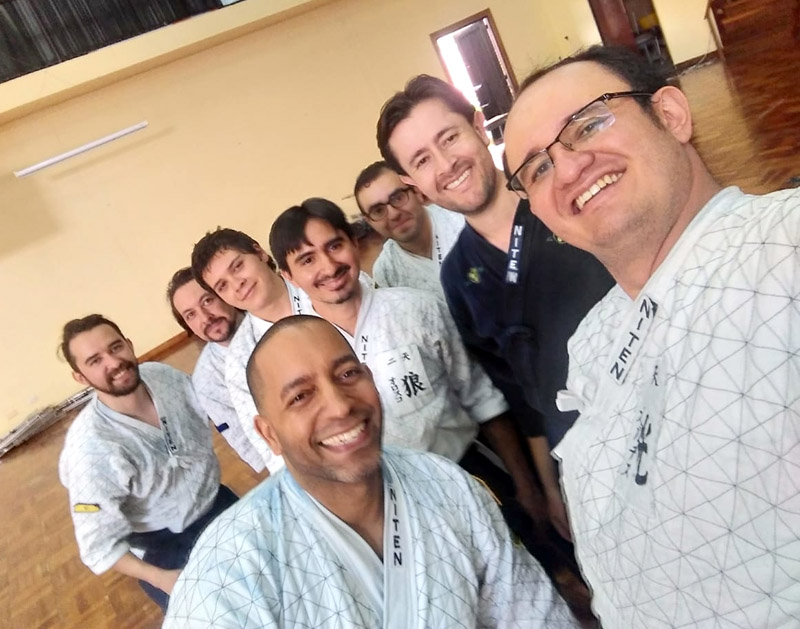 Konnichiwa Mina-San
Shitsurei Shimasu,

With great joy, I would like to begin this testimonial by thanking everybody at the Colombia unit. I was fortunate enough to be able to travel to Bogota for business and vacation. Senpai Takeshi highly suggested to stop by at the Bogota Institute. At the Asociacion Cultural Japonesa, Senpai Andrés welcome me with open arms and treated me like I was one of his students. Looking forward for the training session to start. I was super excited seen Niten´s companions arriving at the dojo. We started the Saturday session with a strong Kiai, stretching, running through out the big dojo.

(...)
Continues (complete post)