por Takeshi - 28-mai-2018
Mina-san,

I wanted to take a moment to bring to you all, some very special moments I have lived over the last few weeks.

First the Samurai Day, which marks a very meaningful day for all of us traveling the same Bushido Way. A way that has transformed myself and many others following Sensei Jorge Kishikawa´s steps.

Second our Miami Dojo´s 1st anniversary with the official practices. Despite of our very short existence, a wonderful one year endeavor, crossing swords and lives, which you may not have perceived, but has pushed each one of us to a better self. I´m happy we could celebrate this one year awarding Juan Borrero as the Guardian of the Samurai Tradition in Weston.

(...)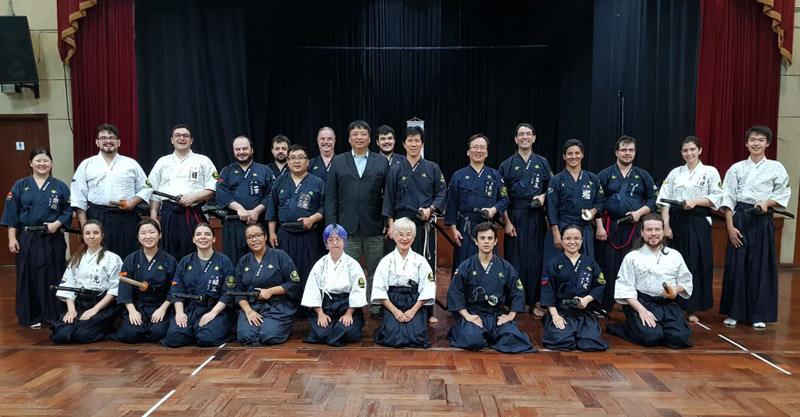 Special reunion with Sensei and Colleagues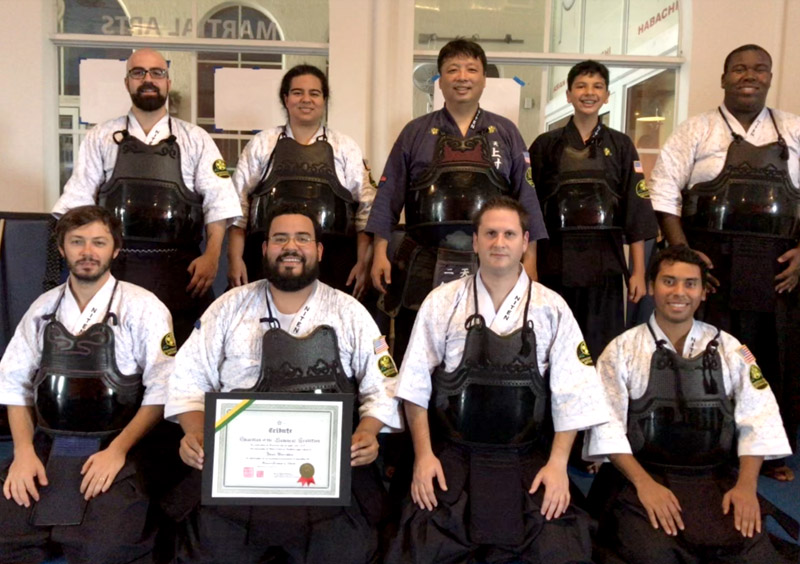 Juan Borrero receives the Guardian of the Samurai Tradition Certificate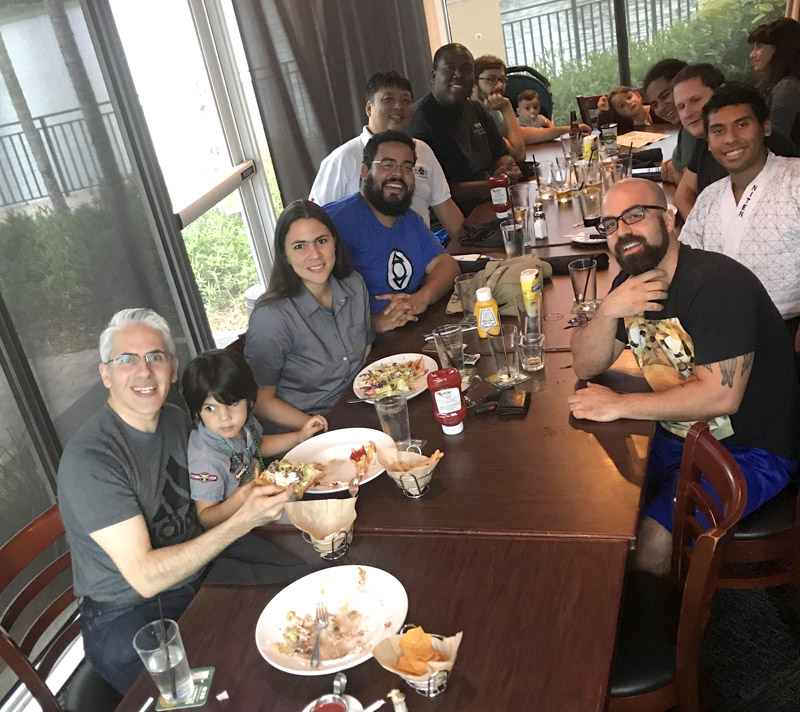 Our Niten/Miami anniversary

Continues (complete post)
por Thomas - 12-abr-2018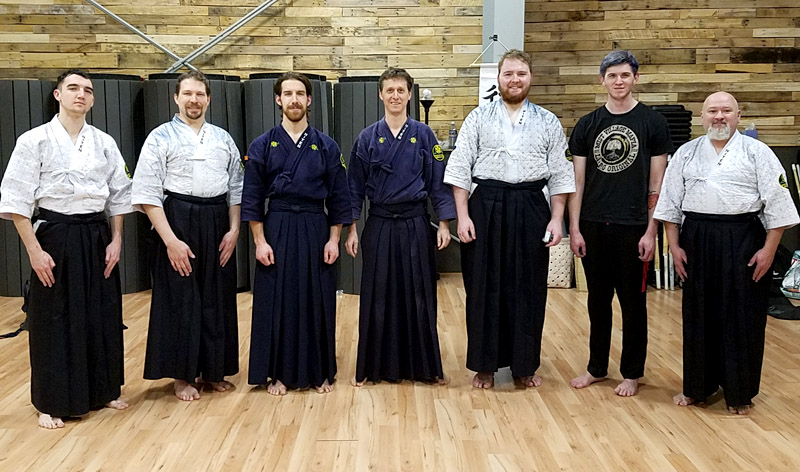 Superior Dojo was excited to host Senpai Wenzel Bohm, head administrator of the Niten Institute and recipient of the rank of Menkyo in Niten Ichi Ryu.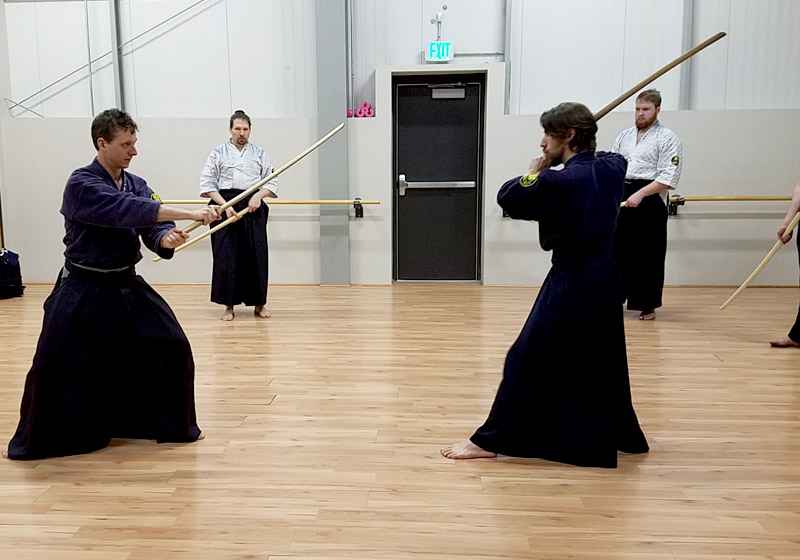 During the training, Senpai Wenzel challenged our dojo with activities that changed how we think about the sword, and demonstrated a level of technique we can only achieve with true dedication.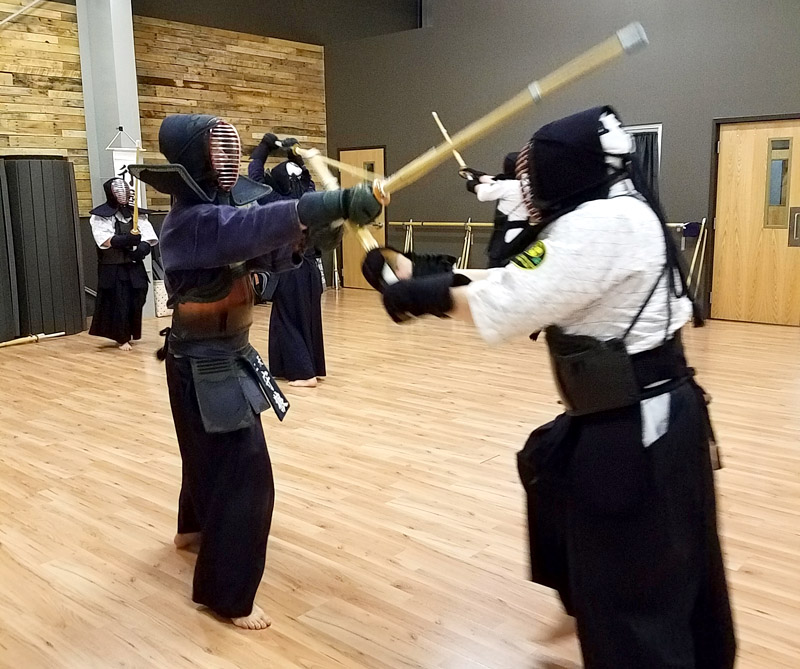 Domo Arigatou Gozaimashita to Senpai Wenzel for an amazing visit!


por Takeshi - 23-mar-2018
I am very grateful to Senpai Wenzel for taking the time to visit us and although short I feel we have learned so much with his visit. It is always a joy to welcome any of our Senpais and I continue to be amazed at their knowledge and wisdom. Senpai Wenzel´s visit had a very interesting energy, he was very relaxed and brought this energy into our practive. Senpai Wenzel showed us how there was no need to be tense all the time, he wielded his shinai with no effort.
(...)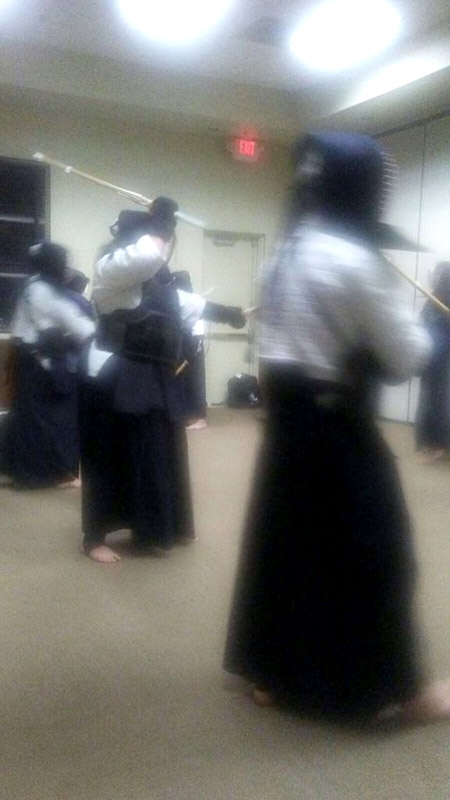 Continues (complete post)
por Takeshi - 22-mar-2018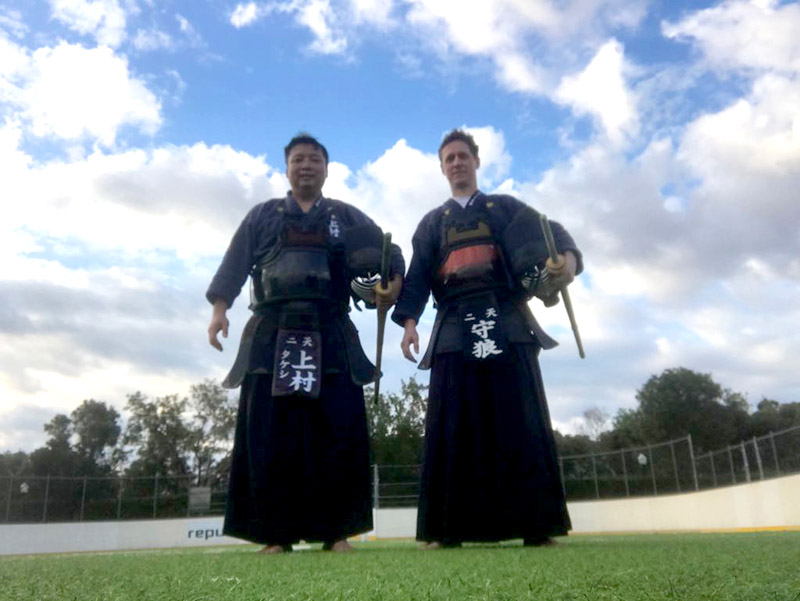 Warmest way to close the winter in Florida! Morning keiko

por Takeshi - 20-mar-2018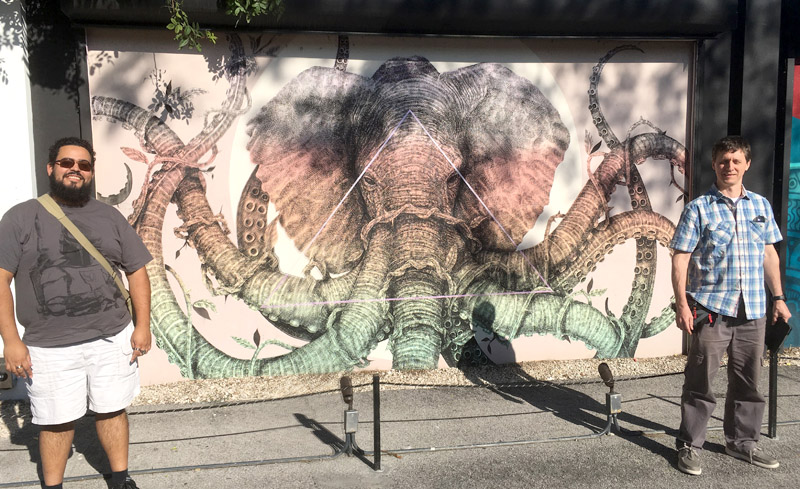 Hi,

My Name is Juan Borrero, I'm one of the members from the Niten Miami Unit/Squad. It is always a time of excitement to hear that Sensei Jorge Kishikawa, or one of our Sempai are coming to visit. The whole unit gets into this mode of training that it is difficult to represent into words. I simply summarize this as being within the aura of those that came before us.

(...)
Continues (complete post)
por Takeshi - 17-mar-2018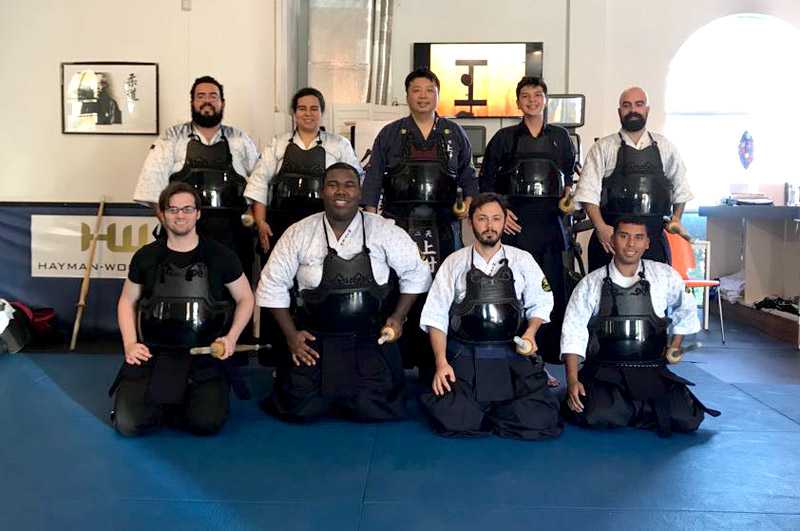 por Niten - 31-jan-2018


Golden Moments - Sensei Jorge Kishikawa
The Bushido philosophy applied in our daily life.
por Takeshi - 27-dez-2017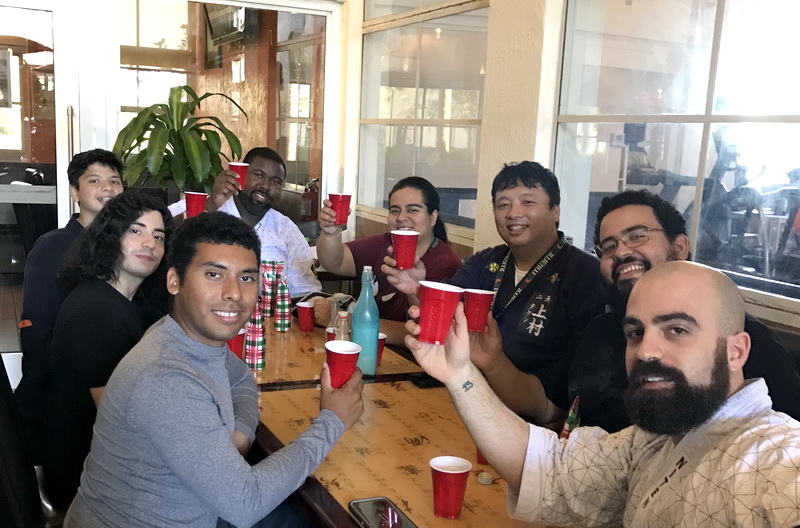 Celebrating our first year in Weston!