por Niten - 20-abr-2017


Golden Moments.
The philosophy of Bushido applied to life.
por Takeshi - 06-mar-2017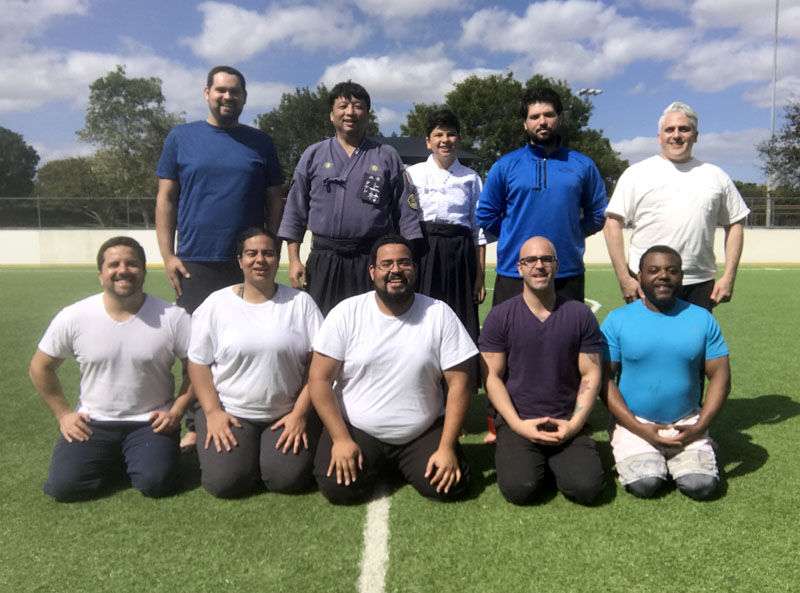 From left to right : Standing : Rafael, Takeshi, Kevin, Alberto and Leonardo. Seiza : Miguel, Vanessa, Juan, Andre and Omar.
comments
2 of 2
Felipe - São Paulo Niten USA
Weston is a very beautiful silent city, i hope all who have attended the classes found a piece of inlightment
Ganbarimashou (Continues)
Alessandro Rabello Barbosa - Porto AlegreGambare kudassai Takeshi! (Continues)
por Niten - 08-fev-2017
Unforgettable Kenjutsu Combat Workshop.
Arigatou Gozaimashita America from Niten!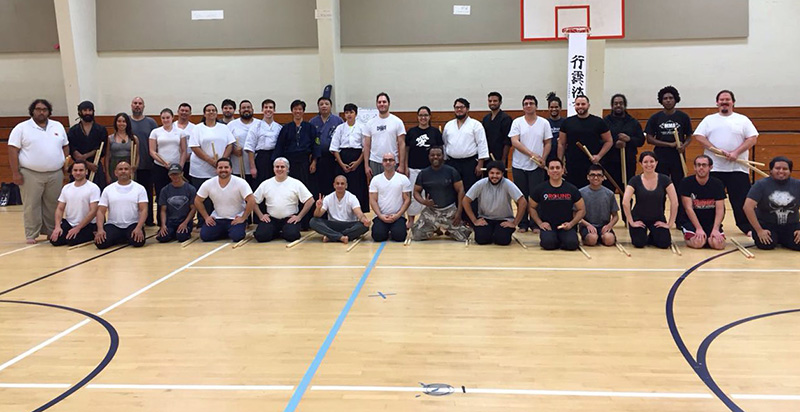 First Niten Institute Kenjutsu Combat Workshop held in the USA.
6th February 2017, North Miami
Thank you very much to all participants!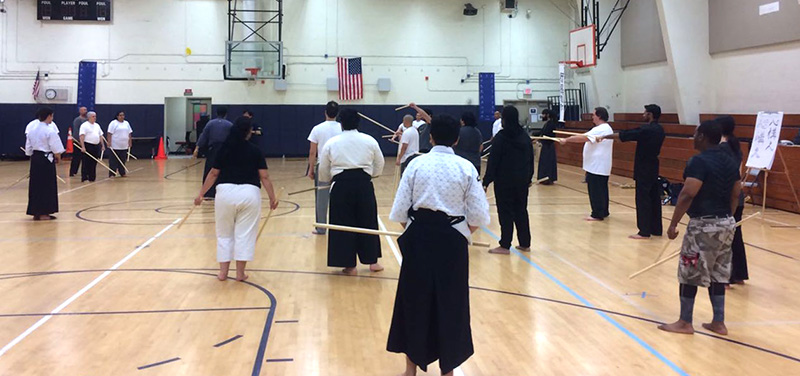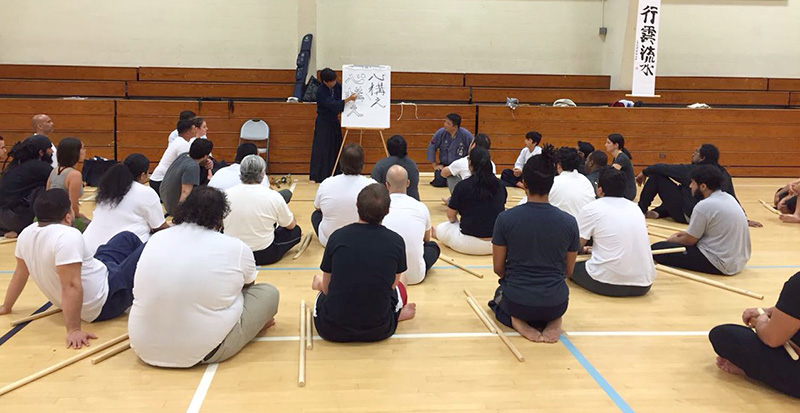 comments
1 of 1
Takeshi Kamimura - São PauloFoi realmente um momento que vai ficar na história ! Arigatou Gozaimashita Sensei/Sempai Wenzel and Sempai Kenzo ! (Continues)
por Coffe with Sensei - 26-jan-2017